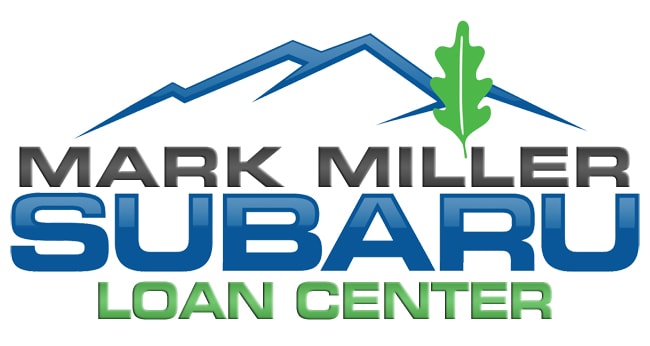 Our Nation's economic turmoil has affected everyone and some hardworking people have been forced into bankruptcy proceedings. Mark Miller Subaru Loan Center specializes in helping people with bankruptcies, open or discharged, Chapter 7, Chapter 13 and even prior to their 341 meeting!


Mark Miller Subaru Loan Center is respectful, fast and confidential. Let our experienced team work for you to obtain the most competitive and comprehensive financing available.


Mark Miller Subaru Loan Center is dedicated to helping customers secure the very best car loans in today's market.
We are committed to providing high quality cars, trucks, vans and SUV's at fair and competitive prices.

Starting your application is quick and easy, just fill out the form below, and one of our Loan Center representatives will contact you shortly.