Community Involvement
Gift of service dog transforms Army vet's life
Through the "Service Paws and Patriots" campaign, Mark Miller Subaru and several other local business were able to help place a fully trained service animal with an Army veteran struggling with PTSD. The city of South Salt Lake was able to place Tink, a service animal with Christine McKoon, a former combat helicopter pilot.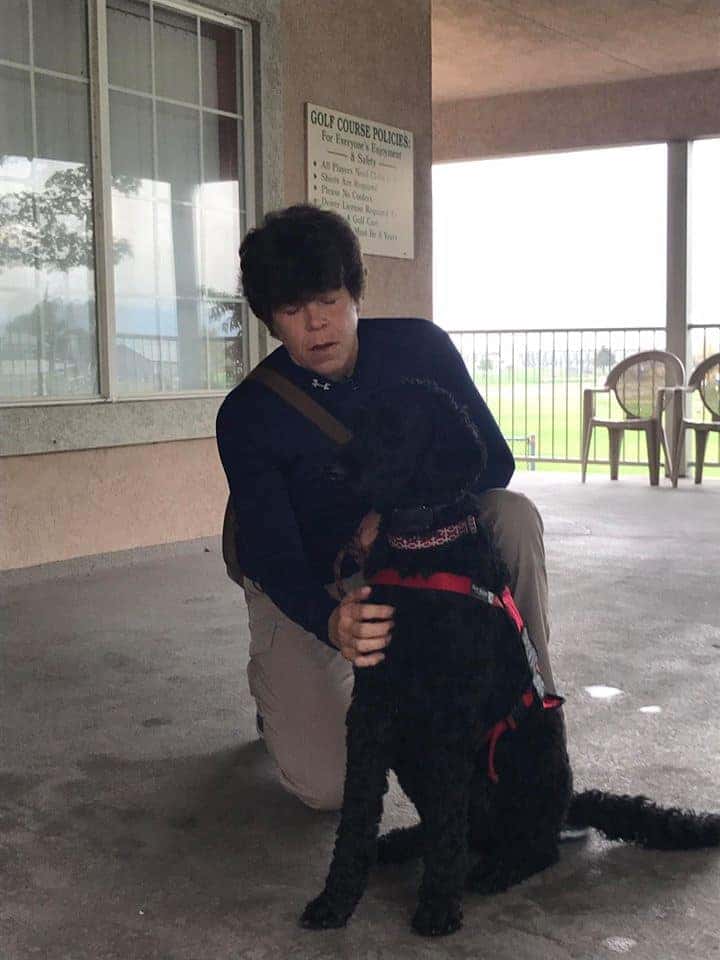 ---
Hurricane affected animals receiving care, free services in Layton
Mark Miller Subaru teamed up with the Utah Animal Care Center to help animals affected by Hurricane Harvey receive forever homes. Many of the animals were found scattered throughout the Houston area looking for food and shelter. The Utah Animal Care Center provided free services such as spaying, neutering and shots to ensure that the animals were healthy before being placed for adoption.
---
Mark Miller Subaru & Love Utah Give Utah
Mark Miller Subaru and Love Utah Give Utah teamed up to give someone a brand new Subaru Impreza. This year Love Utah Give Utah received $1,085,982 in unique donations.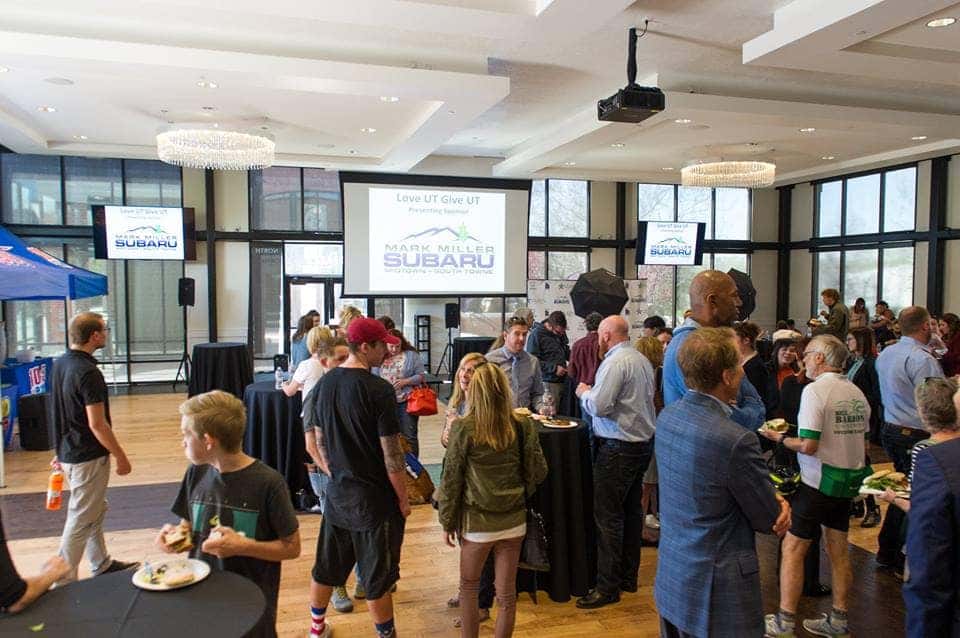 ---
Mark Miller Subaru's New Mascot
With the help of the AMAZING Humane Society of Utah, Mark Miller Subaru was able to find a wonderful addition to our Subaru family! This furry friend is a trained therapy and service dog. After adopting him, we held a naming contest for him! All proceeds from the contest went to the Humane Society of Utah! The winning name was "Suba-Bleu Miller". Stop by either Mark Miller Subaru location and meet our pup!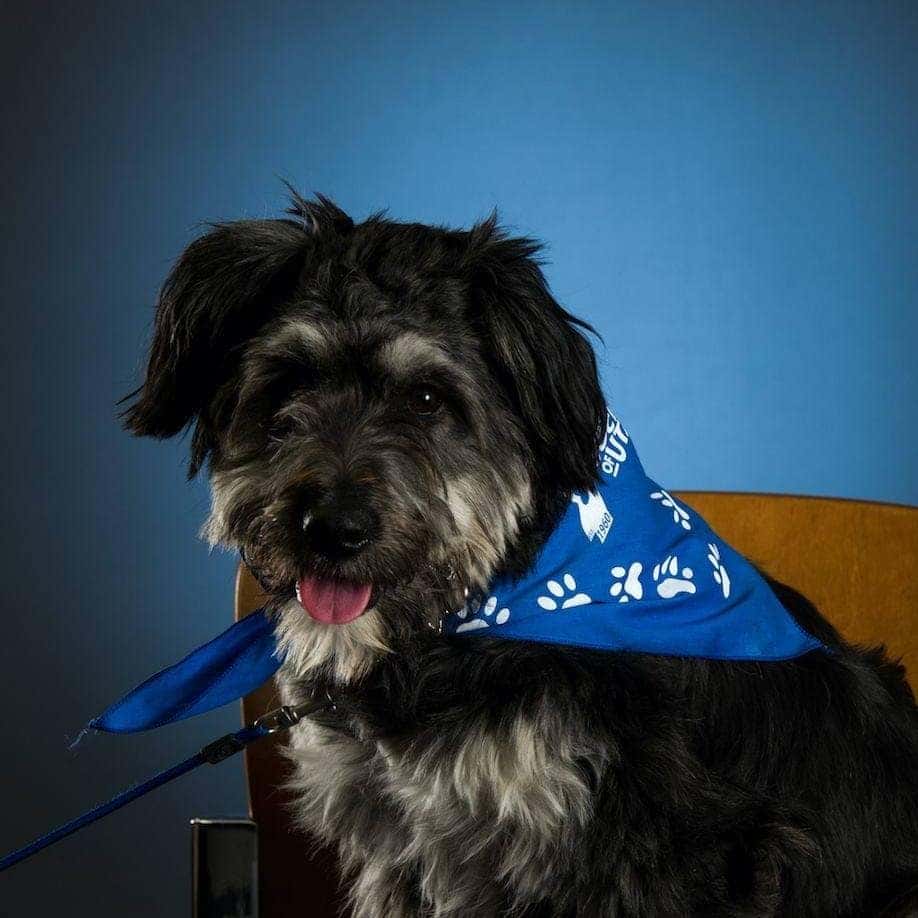 ---
Mark Miller Subaru 'Shares the Love' With the Children's Center
For Subaru "Share the Love" 2015, Mark Miller Subaru worked closely with the Children's Center to raise money for their new outdoor playground. Over $34,000 was raised during the campaign.
The Children's Center provides comprehensive mental health care to enhance the emotional well-being of infants, toddlers, preschoolers, and their families.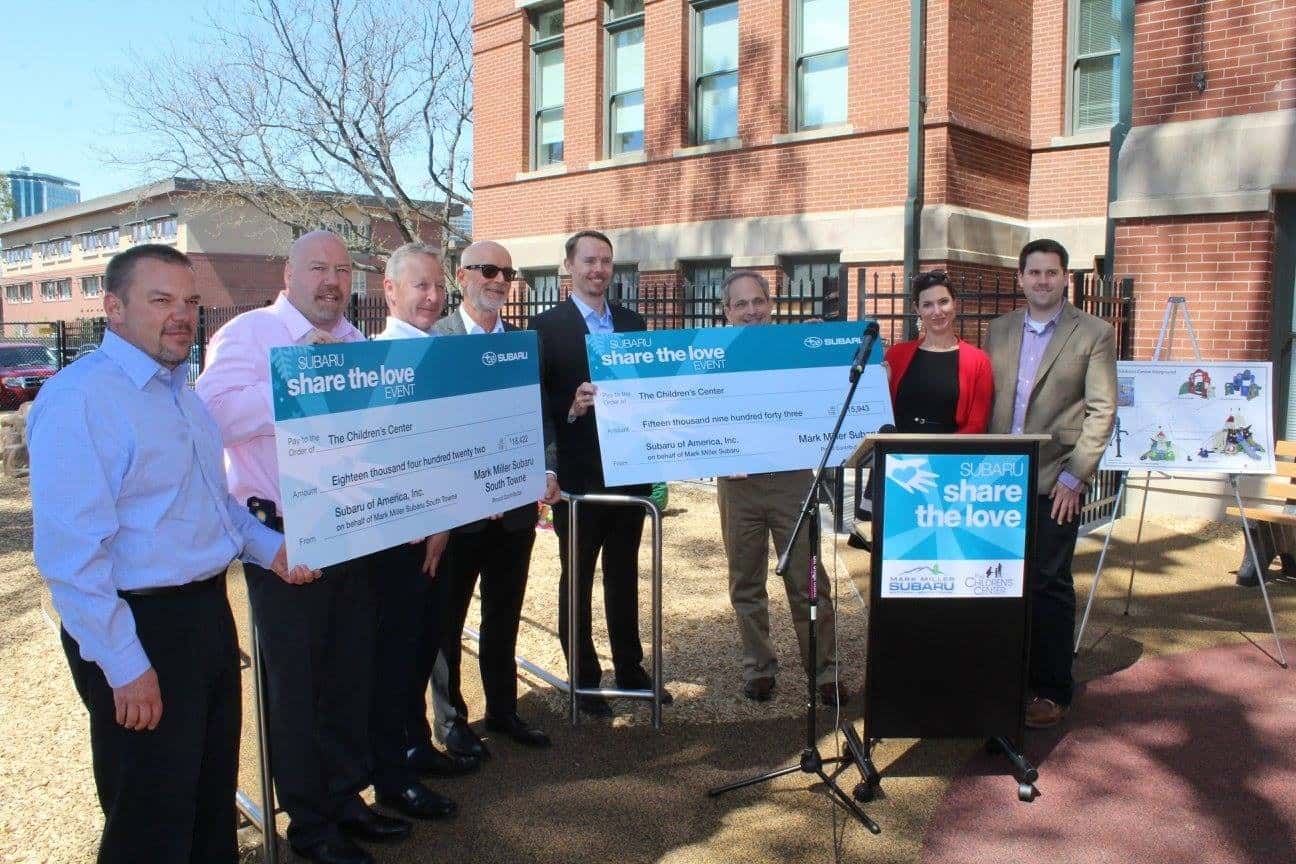 ---
Mark Miller Subaru Donates to The Fourth Street Clinic
For Subaru "Share the Love" 2015, Mark Miller Subaru also partnered with the Fourth Street Clinic in Downtown Salt Lake City.
The mission of the Fourth Street Clinic, 409 W. 400 South, Salt Lake City, is to help homeless Utahns improve their health and quality of life by providing high quality health care and support services. Mark Miller Subaru donated over $24,000 to the clinic during the campaign.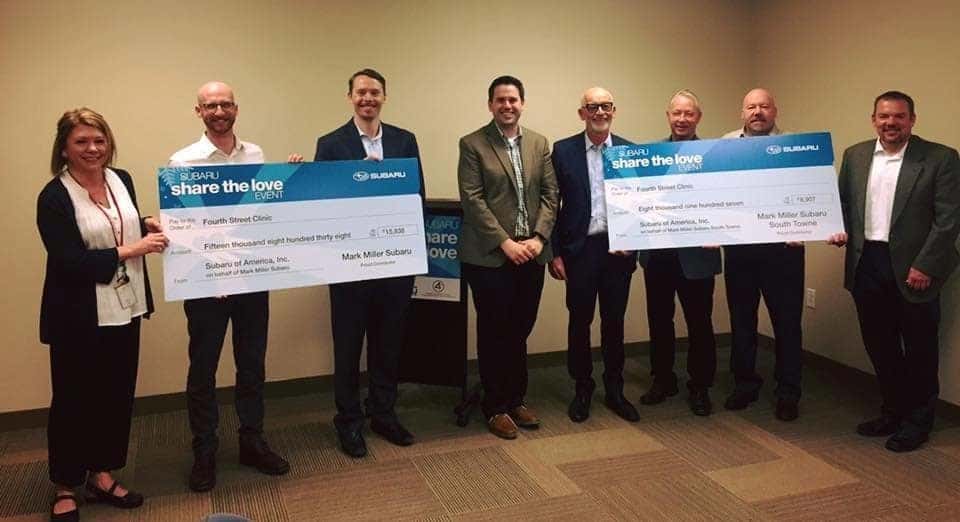 ---
9 Utah companies, nonprofits, governments agencies honored for ethics
The David Eccles School of Business Daniels Fund Ethics Initiative, the Daniels Fund and the Community Foundation of Utah honored nine companies, nonprofits and government agencies at the third annual Utah Ethical Leadership Awards on Sept. 9, 2016. Mark Miller Subaru was awarded the "Most Ethical Business" Award.
---
Mark Miller: Healthcare Heroes
While Mark Miller's primary business is his family-run auto dealerships, Miller and his wife, Kathie, are passionate about philanthropy. Miller as served on the board of the University of Utah Hospitals and Clinics since 2010. He has advocated expanding Medicaid in the state and he and his wife's foundation raised over $700,000 for the University of Utah's NICU.